Enhance your buisness reputation, attract new customers and make your brand successful and the most reliable with
Karnataka Business Awards 2023
24th - 25th June 2023
Venue: EBISU Convention Center Bangalore
Nominate Now
About
Karnataka Business Awards
Karnataka Business Awards (KBA) is a set of prestigious awards designed to improve productivity and quality in companies, entrepreneurs & service providers for their outstanding performance and achievements in their respective fields. It aims to promote business excellence by providing a framework or criteria for assessment.
More Information
Shri. DK Shivkumar
DY CM of Karnataka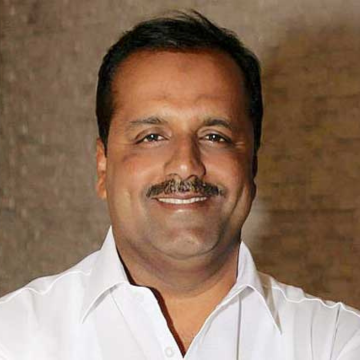 Shri. UT Khader
Speaker of the Karnataka Legislative Assembly
Shri. B.Z. Zameer Ahmed
Honourable Minister for Housing, Waqf & Minority Welfare Govt of Karnataka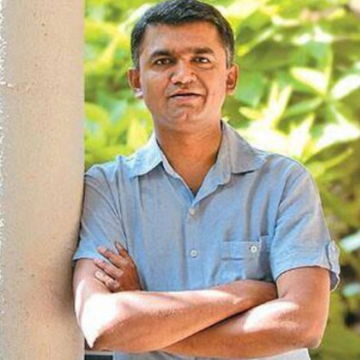 Shri. Krishna Byregowda
Revenue Minister
Shri. Priyank Kharge
Honourable Minister for Rural Development, Panchayati Raj, IT & BT Govt of Karnataka
Shri. Dinesh Gundu Rao
Minister
Shri. DK Suresh
Member of Parliament, Lok Sabha
Shri. Naseer Hussain
MLC, Political Secretary to chief Minister
Shri. Mohammed Mohsin
Principal Secretary to Govt of Karnataka
Shri. Raksha Ramaiah
National General Secretary Indian Youth Congress
Shri. Pawan Kumar Wodeyar
Director, Producer & Enterprenneur
Shri. Roshan Bachan
International Athlete & Actor
Ragini Dwiedi
Chairperson RD Ventures
Indian Actress, Philanthropist
Shri. Alok R. Babu (All Ok)
kannada Rapper, Singer,
Actor & Music-Producer
Shri. Abhay Surya
Actor - Enterprenuer
Divya Gnanananda
Indian Women Cricketer
Shri. Dr. Sanjay Gowda
Producer & Enterpreneur
Shri. Abrar Pasha S.A
Deputy Commissioner
of Commercial Taxes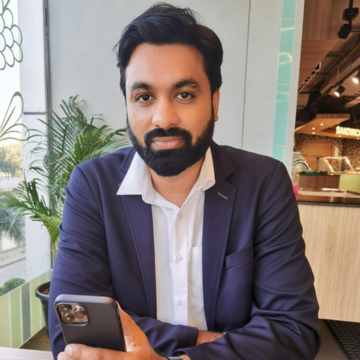 Shri. Biswa Dipak Tripathy
Head Expansion
SME Business Onsurity Technologies Pvt.Ltd.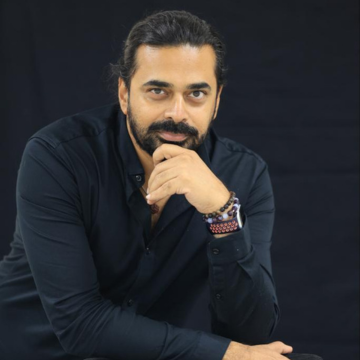 Shri. Vinay Sheshgiri
Business Director
Vistara News Vistara Media Pvt.Ltd.
Shri. Usman Anwar Sharieff
Managing Director
of Karol Group of Companies
Shri. Amit Vikram
COO (Chief Operating Officer)
Sunvik Steels Pvt.Ltd.
Shri. Suhael Ahmed
Vice Chairman of
Presidency Group of Institution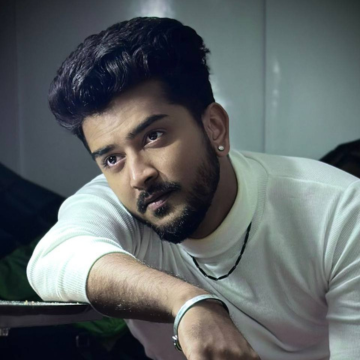 Shri. Shamanth Gowda(Bro Gowda)
Actor, Singer, Director
Viranika Shetty
Model, Actress, Entrepreneur
Shri. Rizwan Arshad
MLA, Shivajinagar Constituency
Shri. Saleem Ahmed
MLC, KPCC Worjking President
Shri. Agni Shreedhar
Writer, Critic and Artist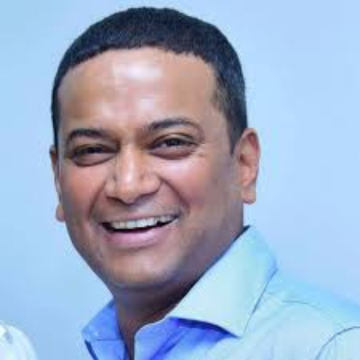 Shri. Mansoor Ali Khan
KPCC
Shri. Suhas Gopinath
Founder, CEO, and Chairman of Globals Inc
Shri. U.T Ifthikar Ali
Educationist
Shri. Uday B Garudachar
MLA, Chickpet Assembly Constituency
Shri. Musthafa PC
CEO, ID Fresh Foods
Karnataka Business Award
gives you and your business the
following opportunities
NETWORKING
Karnataka Business Awards is a very interesting event with full emotions and remarkable business contacts. So, you will get a chance to do networking with a lot of companies, which will help you in getting new business..
EXPOSURE
Nominating at the Karnataka Business Award will get you attention of a lot of new prospective clients and it's quite possible that many companies see your Awards video and start client partnerships as well as close the deals with you.
PROBLEM-SOLVING
The Karnataka Business Awards brings all the compatible organizations together, providing bigger players from various industries, an exclusive opportunity of doing business and solve key problems.
WHAT DO YOU GET FROM NOMINATING KARNATAKA BUSINESS AWARDS?
1
MEMBERSHIP
The Karnataka Business Award entitles you to a free one-year membership of Karnataka Traders Chamber of Commerce
2
MARKET VALUE
Karnataka Business Awards helps you reach prospective customers with better confidence by using the immense PR and marketing value of the awards.
3
BRAND REPUTATION
Karnataka Business Awards gives a better reputation to the winners as a verified service provider of quality products as well as standard service levels
For nomination
Call Us On +9180 47091100