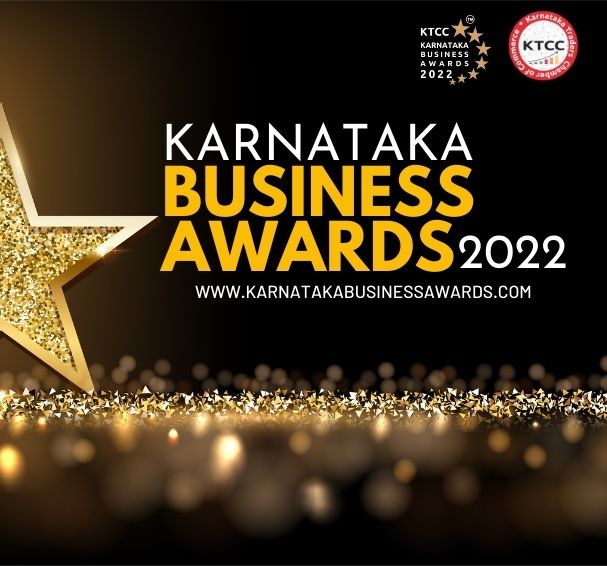 Enhance your buisness reputation, attract new customers and make your brand successful and the most reliable with
Karnataka Business Awards 2022
28 - 29 May 2022
Venue: Manpho Convention Centre Bangalore
Nominate Now
Karnataka Business Award
gives you and your business the
following opportunities
NETWORKING
Karnataka Business Awards is a very interesting event with full emotions and remarkable business contacts. So, you will get a chance to do networking with a lot of companies, which will help you in getting new business..
EXPOSURE
Nominating at the Karnataka Business Award will get you attention of a lot of new prospective clients and it's quite possible that many companies see your Awards video and start client partnerships as well as close the deals with you.
PROBLEM-SOLVING
The Karnataka Business Awards brings all the compatible organizations together, providing bigger players from various industries, an exclusive opportunity of doing business and solve key problems.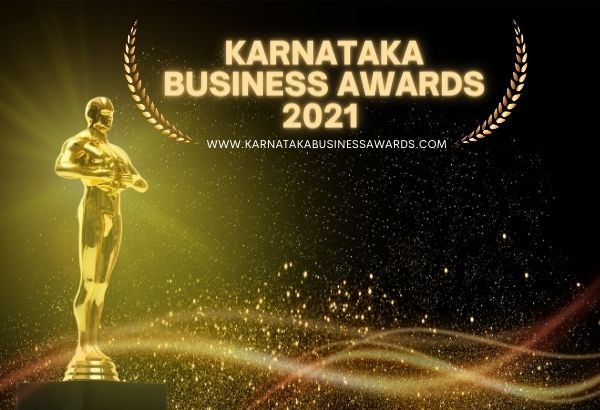 About The
Karnataka Business
Awards
Karnataka Business Awards (KBA) is a set of prestigious awards designed to improve productivity and quality in companies, entrepreneurs & service providers for their outstanding performance and achievements in their respective fields. It aims to promote business excellence by providing a framework or criteria for assessment.
More Information
WHAT DO YOU GET FROM NOMINATING KARNATAKA BUSINESS AWARDS?
1
MEMBERSHIP
The Karnataka Business Award entitles you to a free one-year membership of Karnataka Traders Chamber of Commerce
2
MARKET VALUE
Karnataka Business Awards helps you reach prospective customers with better confidence by using the immense PR and marketing value of the awards.
3
BRAND REPUTATION
Karnataka Business Awards gives a better reputation to the winners as a verified service provider of quality products as well as standard service levels
Call Us On +9180 47091100

or Enter Your Details Team
Will Contact You To Discuss Your Event